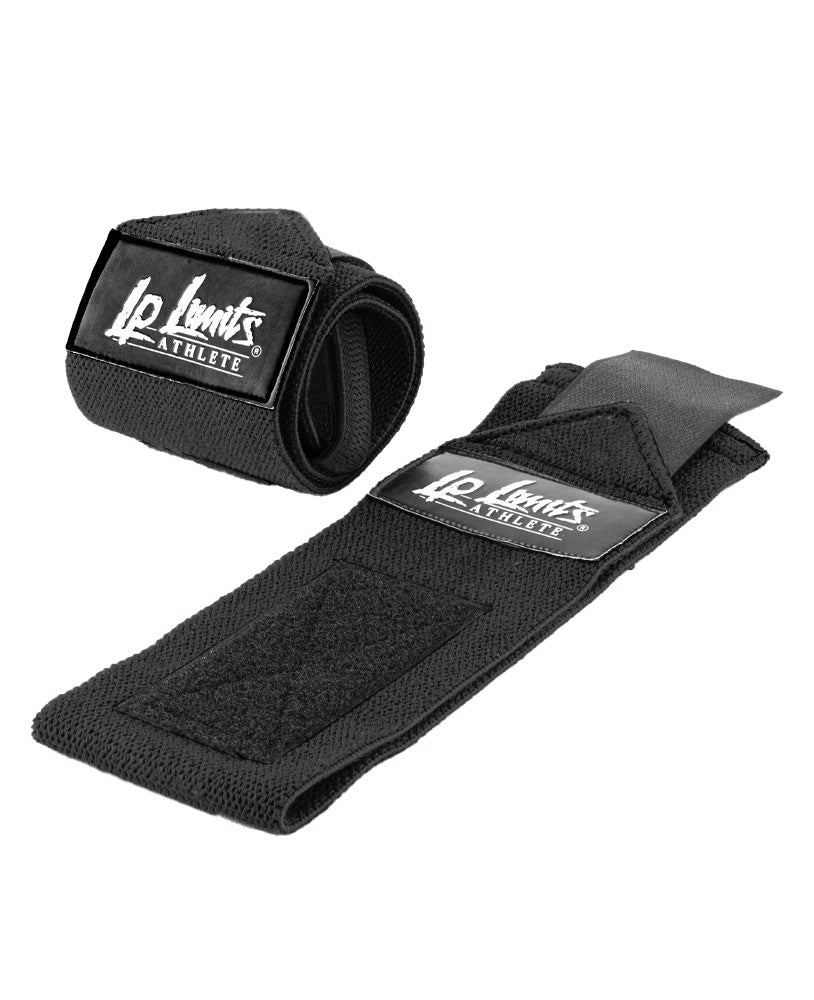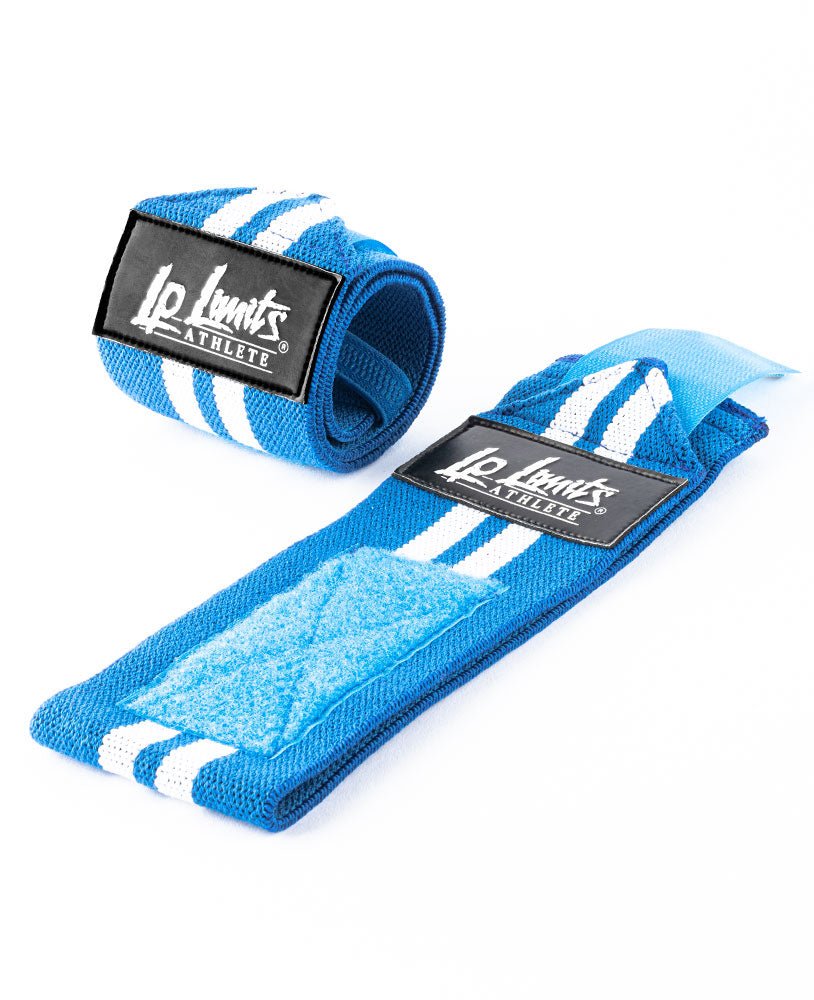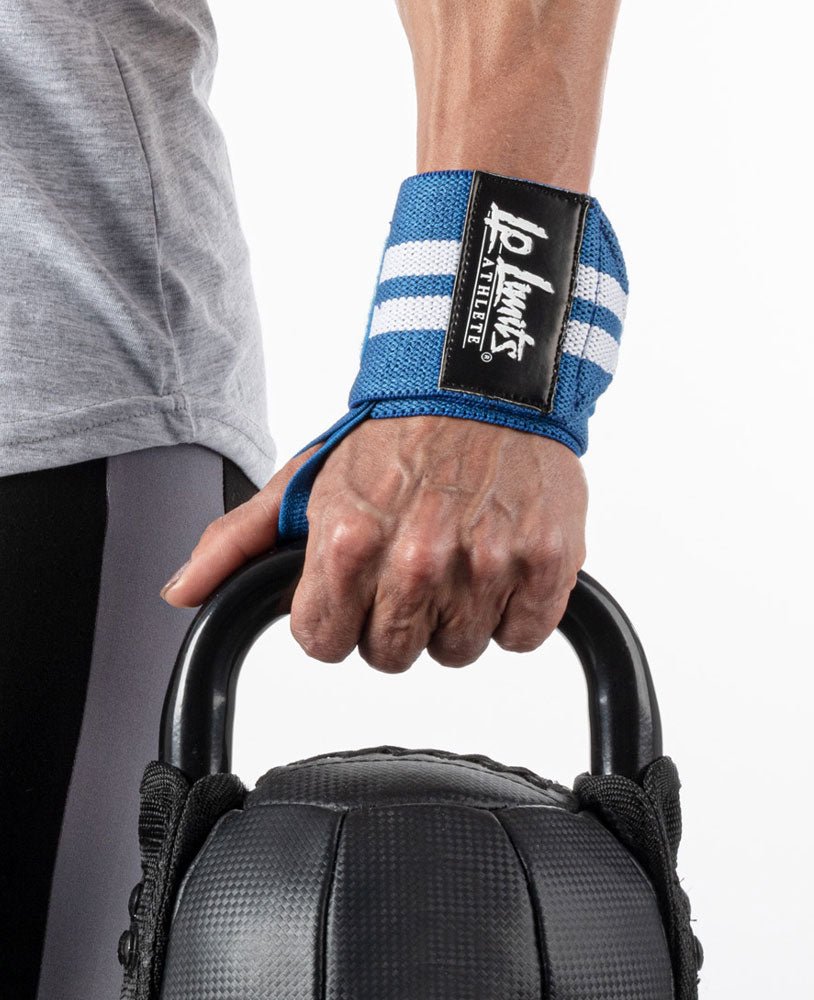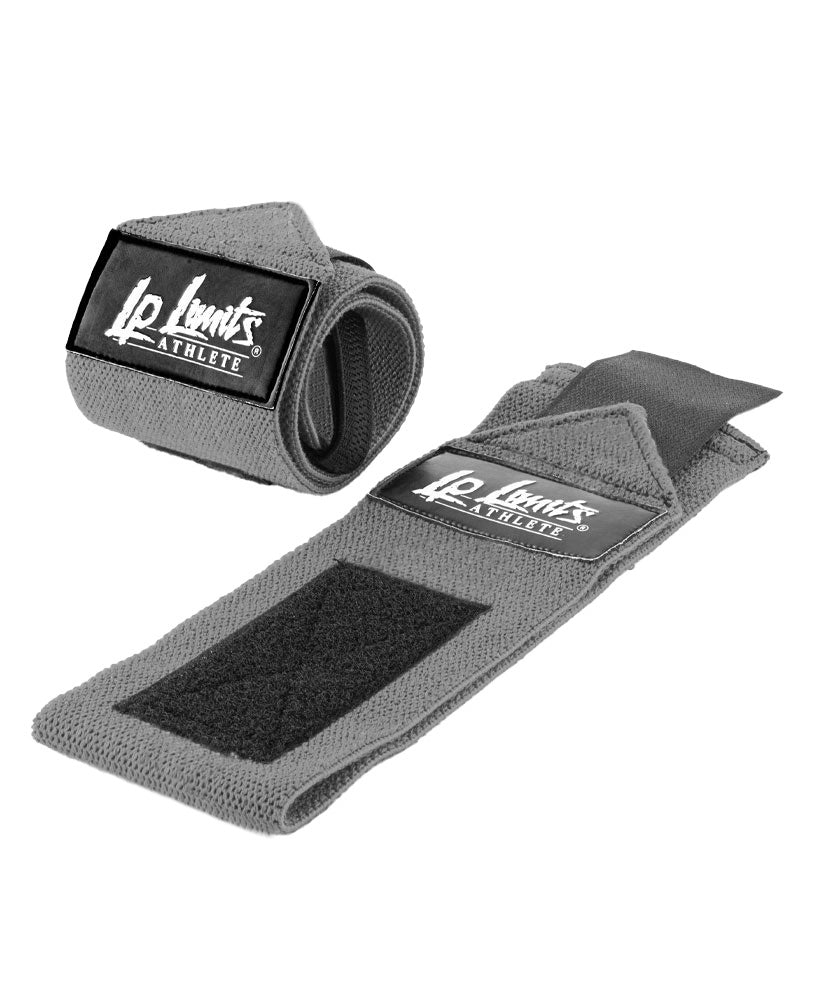 Wrist Wraps
VAT included. Shipping are calculated at checkout
SKU: 631-999
DE 1 - 3 Tage, EU 3 - 5 Tage, Non-EU 5 - 15 Tage.
---
connecting performance with power; With the Legal Power Wrist Wraps you can move freely.

Suitable for all sports and training styles, especially bodybuilding and strength training, the Universal Wrist Wraps strategically strengthens your joints without restricting movement.

Ideal for elbows, the Wrist Wraps provide targeted support for performance enhancement during exercise.
80% Baumwolle / 20% Elasthan
- One size fits all
- Strong velcro closure
- Dimensions: 45cm x 8cm
- Scope of delivery: 1x pair (2x pieces of bandages)
- Weight: 0.300 kg